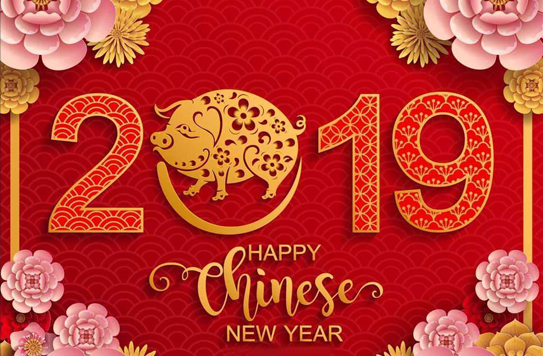 Dear customers, partners and friends,
It's the time again: Chinese New Year, the most beautiful time of the year is upon us. We send our Season's greetings. Thank you for your continued support and custom. You were once again the driving force and motivation of KinStar Battery this year. We look forward to a successful 2019 together!
We will be closed from 29th January and will re-open on 14th February. Please reach us by e-mail, or call at 0086-769-8980 9493 for urgent issues.
We wish you happy holidays and a happy Chinese New Year!
KinStarBattery Team!